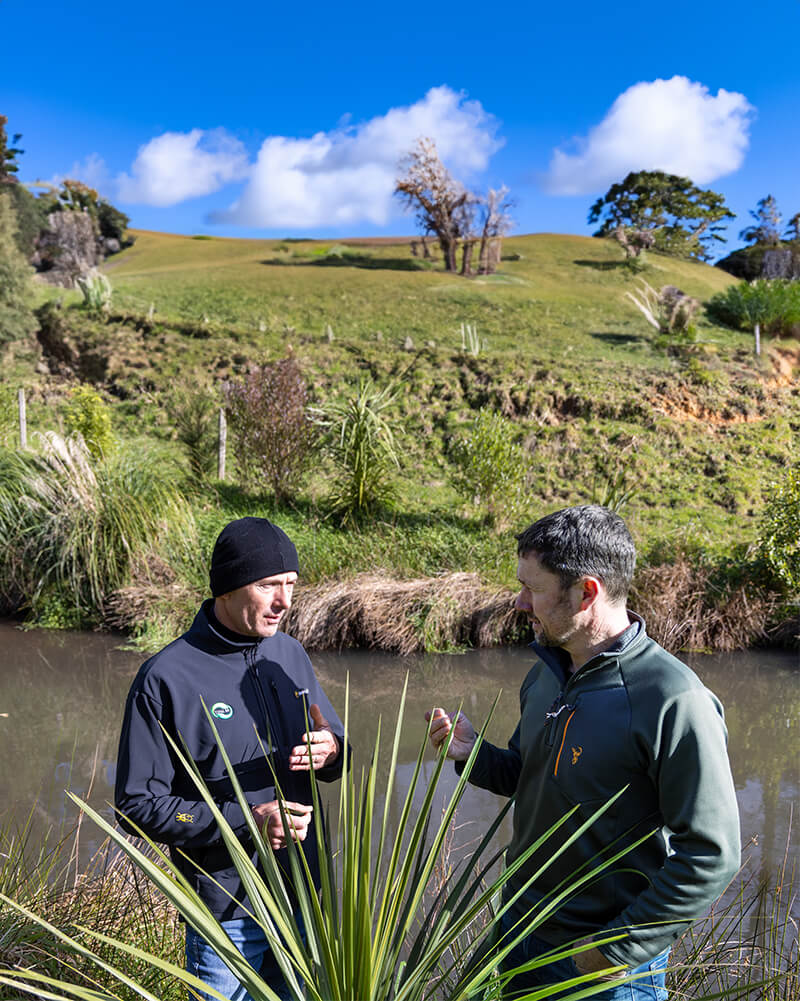 Farm advice given by farmers, for farmers, is the key focus for Total Ag's consultants.
Based across Northland and Waikato, Total Ag consultants have their boots firmly on the ground – all operate their own commercial farm businesses, and all are committed to seeing their clients' farm businesses be as successful as their own.
Total Ag consultants offer comprehensive, actionable advice to their clients across all farm types, whether dairy, sheep, beef, venison, or horticulture – they draw on years of farming experience and industry contact enhanced with rural financing and fertiliser advisory knowledge.